Sub-framing is a composition technique in photography, where you put the subject or an object in a frame within the image. You can frame it with lines, other objects, out of focus areas, light and shadow areas to name a few.
I like to use sub-framing in my street photography to provide a more interesting point of view or show a bit of context. In general I want to create more visually interesting images and I like juxtaposing people with their environment. Framing interesting people or situations within their environment, especially other moving objects, just adds another layer to the idea of capturing a unique moment.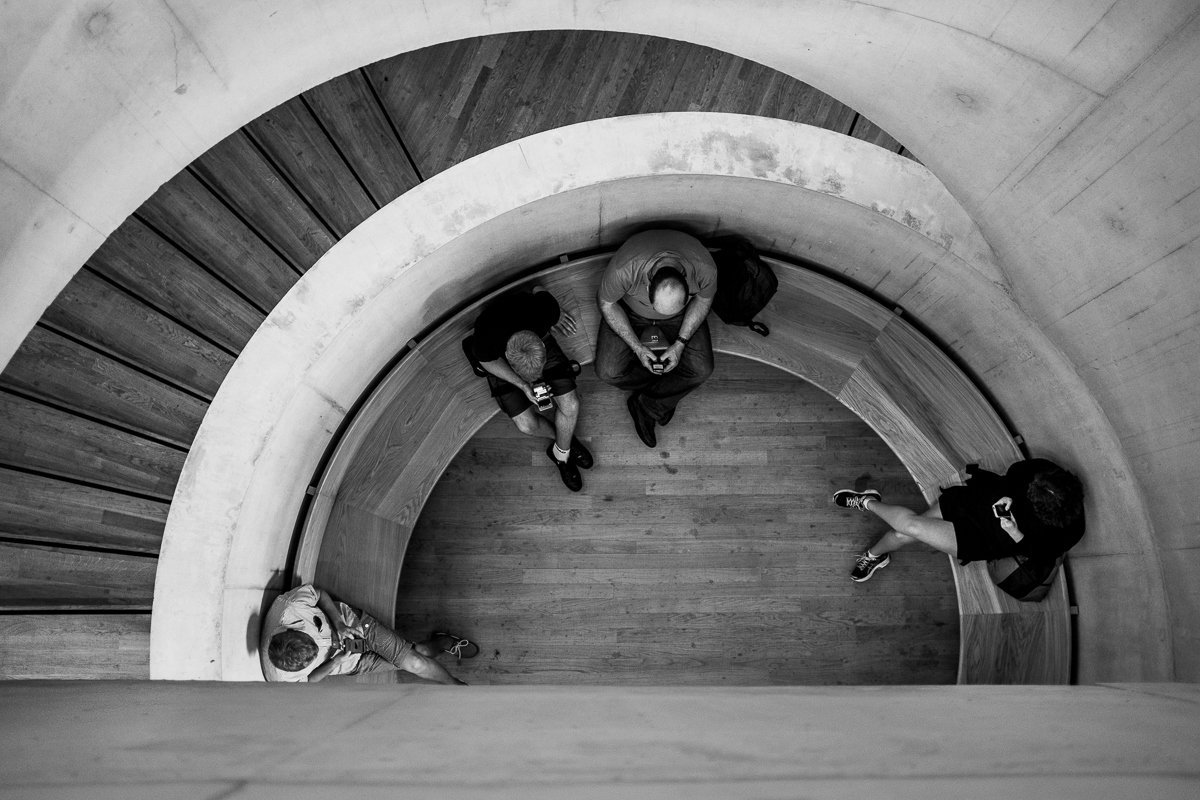 When I am taking pictures of sights (e.g. World Trade Centre or Big Ben) I usually can't stop thinking that these have been photographed before millions of times. So when I am travelling I of course take the obvious choice of photos, but I also know that it has been done before and certainly has been done before way better. I am always striving to get a different picture of the sights, a different angle or some detail I find interesting, something a little bit unexpected. Often I achieve this through sub-framing: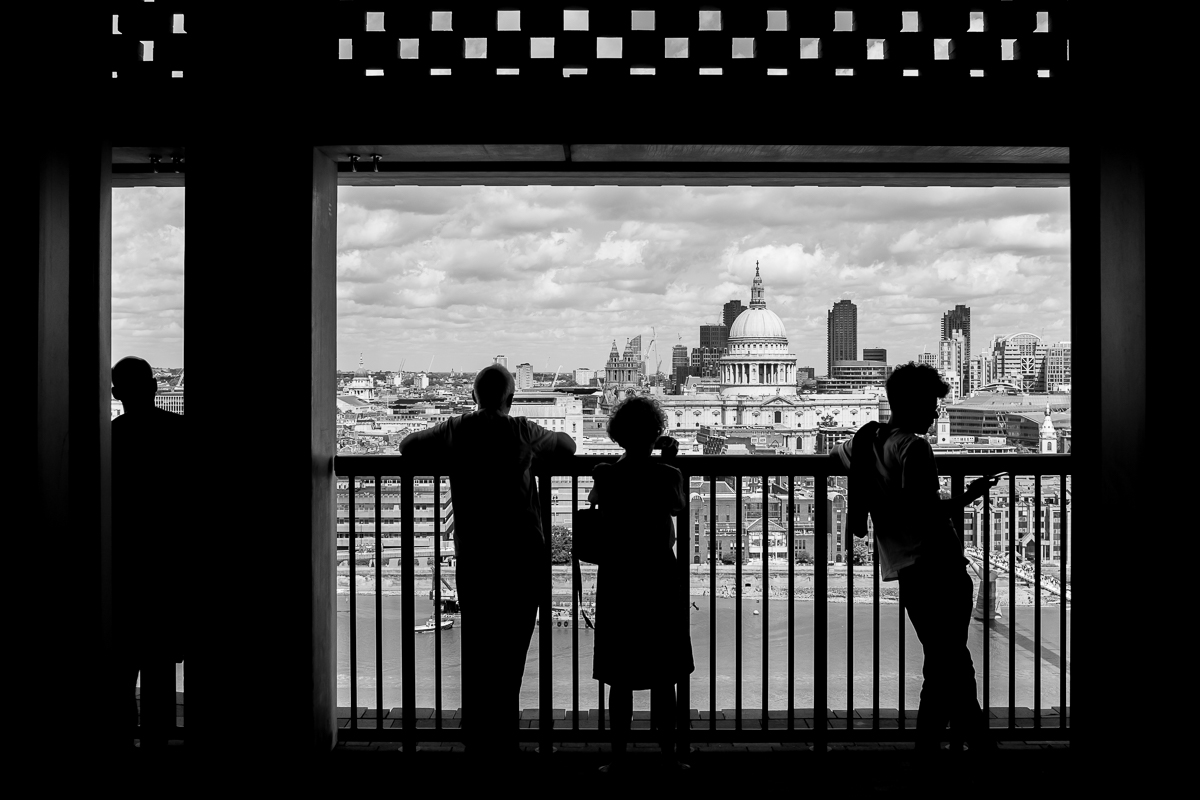 Most of these compositions are different to the usual image of these sights, but just taken from a different point of view. However, I also try to find frames that are just there temporarily, e.g. the World Trade Centre framed within a graffiti within a building site window; can you call that "double sub-framing"!? ;-) The important point is though that in a few months when the construction work is done, this view will not exist anymore, making it also just a moment in time.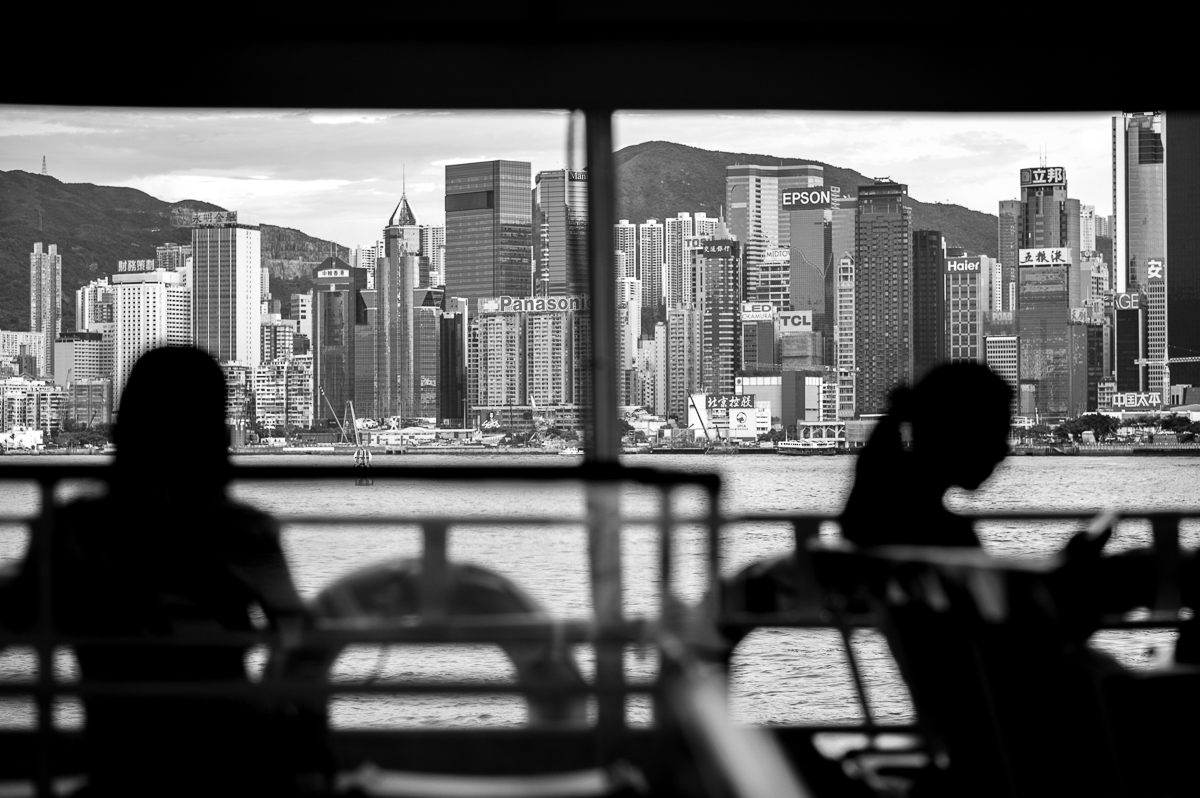 When I went to Washington I already knew what to expect from the sights. I've seen the Capitol, the White House, the Washington Monument and the Abraham Lincoln memorial many times before, in the news, on photographs and in movies. However I didn't expect to see so many food trucks on Capitol Hill! Maybe I was just hungry, but it really captured my interest. Furthermore I am a foodie anyway and especially love street food, so I tried to incorporate the food trucks in my photos of the capitol, while still putting the emphasize on the main subject.